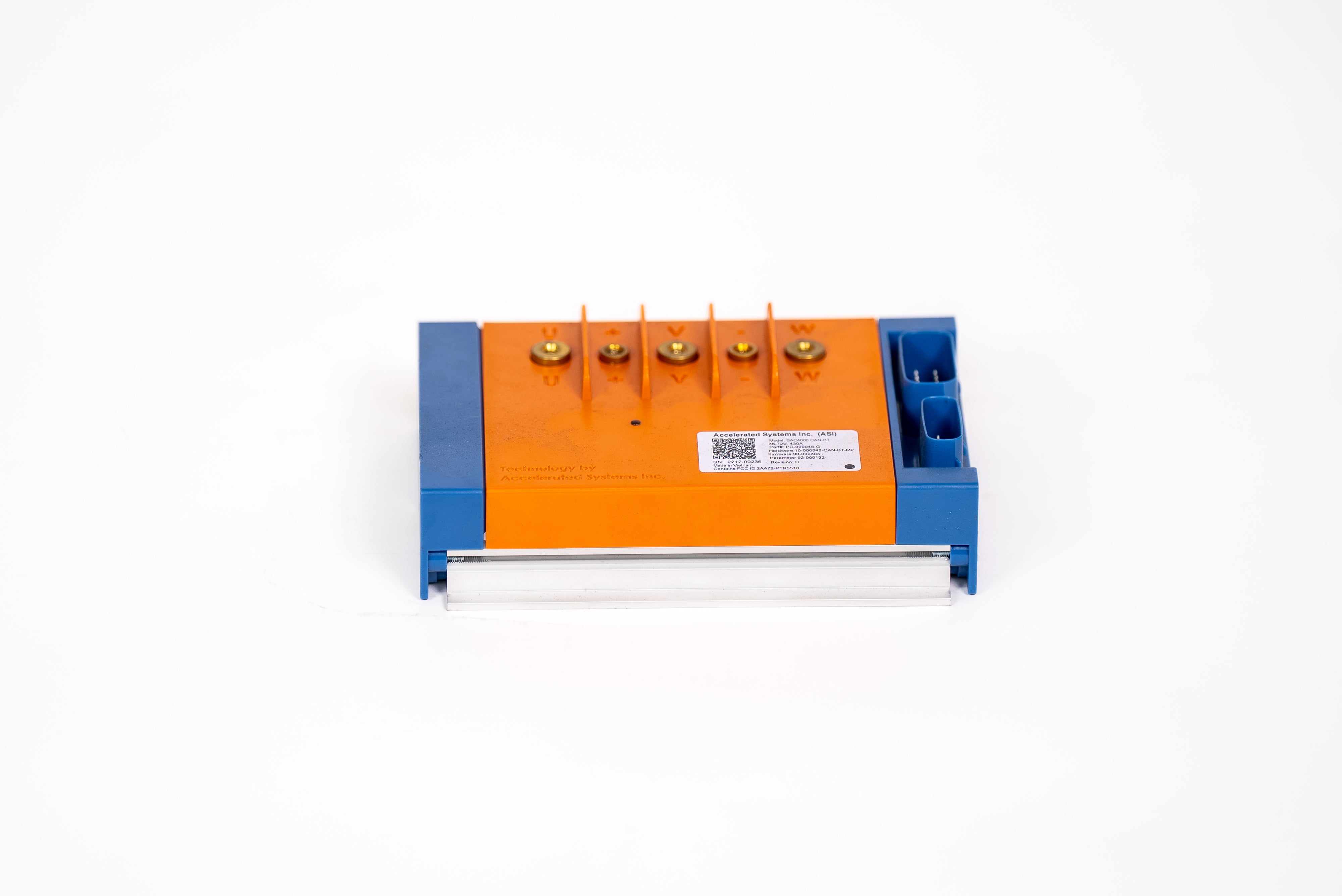 BAC4000 Retail
Other payment plans available at checkout
Pickup currently unavailable at XION BIKE
XION BIKE
Pickup currently unavailable
1433 Market Street
San Diego CA 92101
United States
+16196290776
FREE SHIPPING
Available to ship within 1-2 Days! 
DOES NOT INCLUDE BACdoor ACCESS AND WILL NOT BE PROVIDED TO YOU BY ASI. If you have made changes to your bike setup, please email us your order number to request a re-tuning session with our Technician. We are here to assist you!
Our process includes tuning, packing, and shipping within 1-2 days!
The BAC4000 is an mid level high-power density compact Motor Controller (inverter). These units are optimized for the latest in Lithium Ion battery technology and utilize the latest in field-oriented vector control (FOC) as well as ASI's Proprietary adaptive sensorless start algorithms. ASI Controllers feature auto-tuning and are capable of delivering up to 95% of a motors maximum locked rotor torque without the need for complicated position sensors.